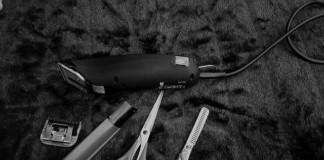 A great beard doesn't just happen. You must cultivate and direct it in the proper direction. You need some beard grooming pointers to attain...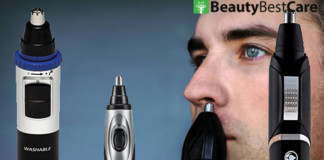 Trimming ear hair and nose hair is a bit hard, but it can be done. An ear and nose trimmer are helpful for men...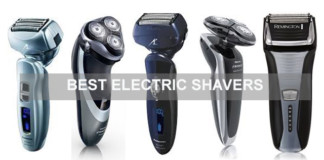 The electric saver is most popular useful choice for men to use in daily routine to shave excess facial hair. When we have lot of...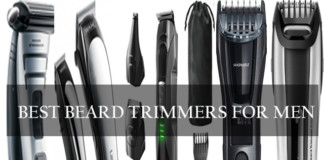 Beards can be a hassle for most men, especially if they are born with hairy genes. Nearly every man should have a best beard...