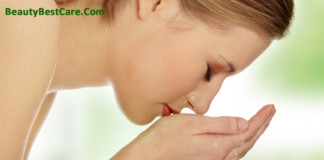 Choosing face wash is really a tough job when you have a lot of options to choose from. For help you We have gone...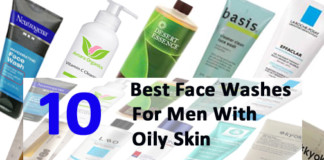 You know how difficult to is to get oily skin under control. Appearance of oiliness on the face which is particular problem in summer...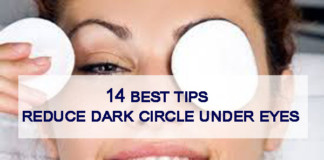 There are several reasons for causing of dark circle under eyes such as fatigue, Ageing, Lack of sleep, Mental or physical stress, working too...